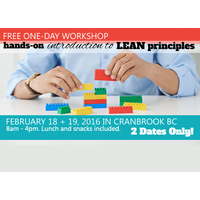 Hands-On Introduction to Lean Principles
Register you whole team, especially your boss!
There is no limit to free ticket quantity for your team, however; you will need to register each member individually. Register now. Spots fill up fast. See you there!
Dates:
Thursday, February 18, 2016 REGISTER HERE
Friday, February 19, 2016 REGISTER HERE
Arrive 7:30 for free breakfast!
Through the support of The National Research Council – Industrial Research Assistance Program (NRC-IRAP) and Community Futures East Kootenays (CFEK), Kootenay Rockies Innovation Council (KRIC), welcomes you to come learn about Lean Principles in a one-day intensive workshop with Bob Adams.
For those seeking a clear foundation understanding of Lean principles, this one-day, interactive, hands-on, simplicity-driven workshop makes Lean Thinking easy to understand through the use of a daylong learn-by-doing simulation.
Participants become team members in the "Sky-View Aircraft Company," a manufacturing operation that has to adopt Lean/World Class thinking to increase productivity to improve its competitive position to secure a large contract.
The process is based on the understanding that it is people who make processes – and plants – successful and they do it by threading lean thinking, common sense, Value Stream Mapping, operations layout, quick setup, visual approaches, and more throughout a very busy one-day experience.
This one-day program provides the 20% of the broad training that provides 80% of the value.
Using interlocking blocks (Lego) in the four-phase assembly process, team members work and learn together. They gather the data they need to understand the concepts as they assist their team in making the company successful. As they proceed, their results are captured visually. The participants become directly involved as they use the data they generate - not data given to them from a textbook.
Prerequisites:
None. However, an awareness of the concepts covered in Lean Thinking by James P. Womack, or the Learning To See workbook will be beneficial.
Specific Objectives:
Upon completion of this interactive simulation, participants will be able to:
List and explain each of the 5 Principles of "Lean Thinking"

Describe what is communicated in a Value Stream Map and how the map is derived

Use simple Value Stream Mapping to clarify a present operation (Current State Map)

Describe the impact that plant layout and set-up time have on production

Describe a "Pull System," its typical characteristics, and its typical effect on customers and quality

Define "Takt Time" and know how to calculate it

Explain how Takt Time can aid in the decision making process of deciding best choices

List the 9 forms of "Waste" and briefly describe each as it relates to his or her facility or environment

Brainstorm opportunities for improvement

Generate a "Future State Map" for a given product or process

Describe why a visual factory is desirable and the benefits derived from achieving one

Know how to create a visual factory using charts and visual indicators that show and monitor the status of key indicators/measures quickly, simply and effectively

Determine what is; "Value Added" and "Non-Value Added" in a typical manufacturing environment.
Dates:
Thursday, February 18th, 2016 REGISTER HERE
Friday, February 19th, 2016 REGISTER HERE
Location:
Cranbrook, BC • Prestige Rocky Mountain Resort (Ballroom)
Other details:
Light breakfast, lunch and snacks are included, as are coffee and tea throughout the day. Seat availability is limited to 32 participants per day, so register now. Seat fill up fast. A waiting list is also available on the website if sessions fill up.
Price:
Free
Travel:
Travel bursaries are available upon request, for those travelling outside the Cranbrook/Kimberley.
Contact kevin.shepit@kric.ca for details.
Presenter:
Bob Adams, President, Tap The Talent.
Regardless of where your organization is, along your journey to World Class
Competitiveness, Tap The Talent can tailor a Continuous Improvement Program that
will engage your employees, enhance the leadership skills of your management and
improve your profitability.

As a Change Agent Expert, Bob Adams has over 35 years of senior management
experience successfully implementing total business process improvements. Bob uses
his knowledge and experience to help organizations become World Class. While
holding positions of General Manager, President & General Manager and President &
COO of various companies, Bob has been a champion for the development of Lean
Culture, Strategic Planning and Continuous Improvement Collaboration Teams.

Bob was a founding member of the BC Consortium for Manufacturing Excellence, the
BC Manufacturer's Executive Council, Master Lean Trainer for the BC Government Pull
Ahead Program and Managing Director of The Okanagan Lean Enterprise Consortium.
Currently, Bob is Lean Instructor, BCIT - British Columbia Institute of Technology, Chair,
Manufacturing Committee, Surrey Board of Trade, Vice President Western Region for
AME Canada and President, Tap The Talent. Bob remains committed to improving the
competitiveness of businesses by helping them develop a Lean Culture, define
Customer Value and eliminate Waste.

Bob has worked in a variety of business sectors including manufacturing, healthcare,
agricultural, food processing, retail, construction, government and service.

Specialties include Lean Culture Development, Employee Engagement, Senior
Management Training and Sustainable Continuous Improvement Implementation.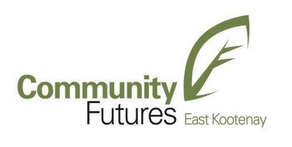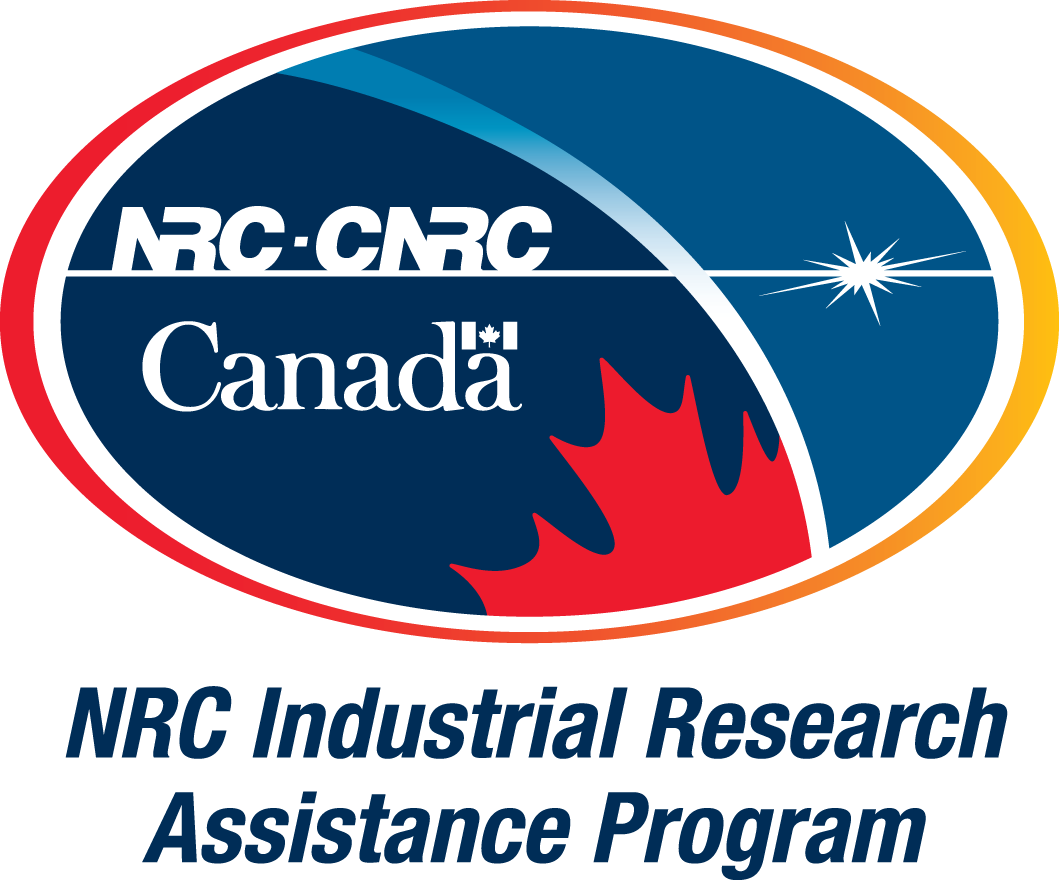 ---